WELCOME TO THE PLO MASTERMIND
STAY IN TOUCH,
DON'T MISS ANYTHING
Join our Discord chat with thousands of Pot Limit Omaha players like yourself. Connect with the team or just hang around and stay updated with the latest news and updates sorrounding the great game of PLO.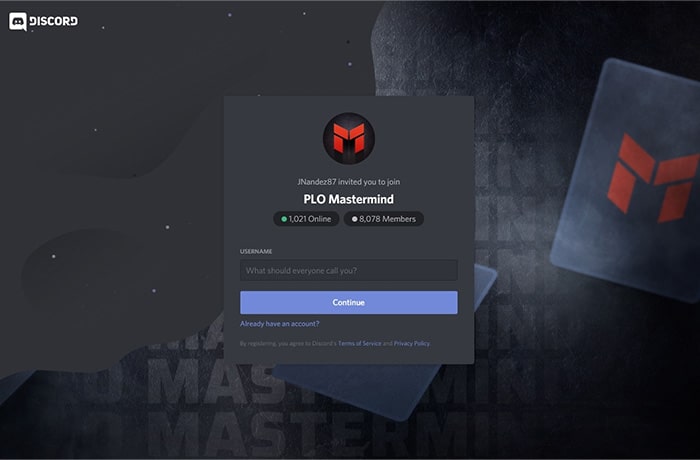 LEARN THE PLO FUNDAMENTALS
Watch 10 free episodes from one our original courses, "The Launchpad" PLO course. Perfect for beginners that are thinking about joining the PLO Mastermind.
REACHING YOUR FULL POTENTIAL
Read a blog from a fellow member, join the hand analysis discussions or start a conversation. The forums are free and open to the public.
DO YOU KNOW TO KNOW MORE ABOUT WHAT YOU CAN DO?
OUR HELP CENTER CAN GUIDE YOU