STOP GRINDING, START
CRUSHING.
The PLO Mastermind is a Pot Limit Omaha strategy training program. It features in-depth training videos, challenging quizzes, and a strong network of players designed to take your PLO game to the next level.

Get an all-access subscription for $99/month or $997/year. Free accounts get access to 10 starter PLO lessons and our strategy forums.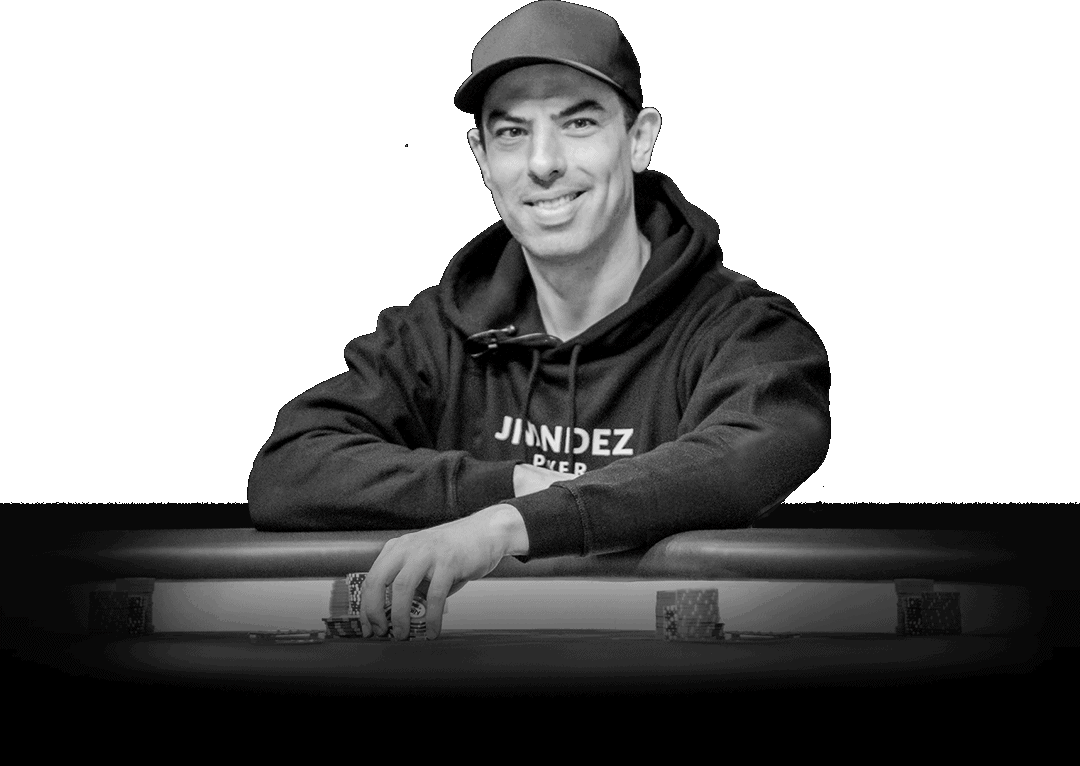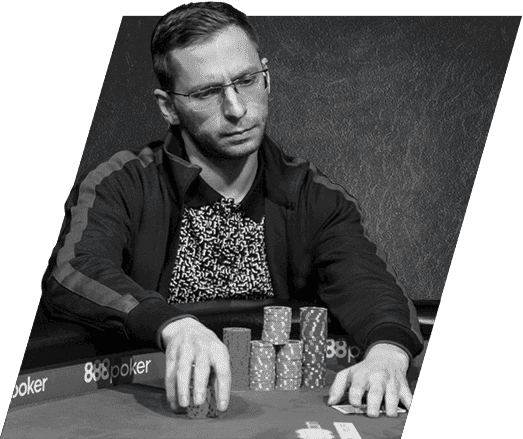 COACHES


AT THE TOP


OF THEIR GAME
Our coaches and support team sole focus is to develop and deliver the best Pot Limit Omaha training in the world. We'll get beginners up to speed fast and offer the most advanced strategies on any membership site.
We use the best tools in the market, including our PLO Trainer Beta software to explore the game and guide our members to do the work it takes to become an A-class player. We include poker mindset training specifically tailored for Pot Limit Omaha players.
We all have a set amount of time we can spend on studying, and it is in our best interest to spend that time efficiently by choosing the best material out there. To me the PLO Mastermind is an obvious choice.

Here, poker training is taken to a whole new level. Not only do they make sure that they have the best and most up-to-date material, it is also a great studying experience.
Even if I am a professional poker player (and a poker student) since more than a decade, this is the first time I really feel like I am one, thanks to the PLO Mastermind program and team.

I really feel that the team are doing everything they can to improve our learning experience.
We takes edges on smaller details in poker and the Mastermind covers a huge variety of small nuances too which are easily ignored (ex. How to focus better, table selection or rake) and putting them all together sums up to massive edges at the table and outside.

A final thought goes to its desire to create a community where people want to lift each other up, which makes it easier for us to surround ourselves with winning people.