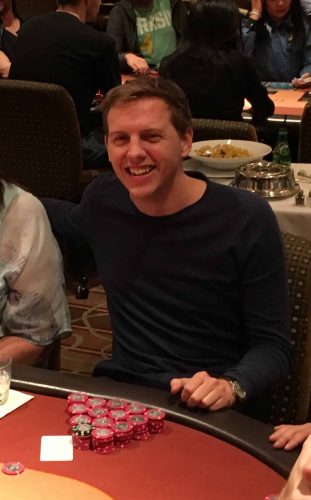 Even if I am a professional poker player (and a poker student) since more than a decade, this is the first time I really feel like I am one, thanks to the PLO Mastermind program and team.
It's a revolution in the poker coaching/training industry. The way they teach and the methodology, active community, quizzes, Q&A streams, podcasts, mental and technical resources, and new tools and ways to work are based on the needs of the community. I really feel that the PLO Mastermind team are doing everything they can to improve our learning experience.
Thanks to that, I became in a year from a losing to a winning PLO player after an intensive year of work and study with still tons of improvements to work on. As long as I'm a poker player, I just do not have any interest in cancelling my subscription, it improves myself as a player but also as a person.