I joined the PLO Mastermind 8 months ago. At that time, I was playing No Limit Hold'em and got interested in Pot Limit Omaha, so I started playing small stakes live PLO and online microstakes. With the help of all the resources in the PLO Mastermind, I've been able to transition to move up to 50plo and 100plo, and feel confident the membership will help me move even higher in stakes and learn more and more about PLO. Highly recommend.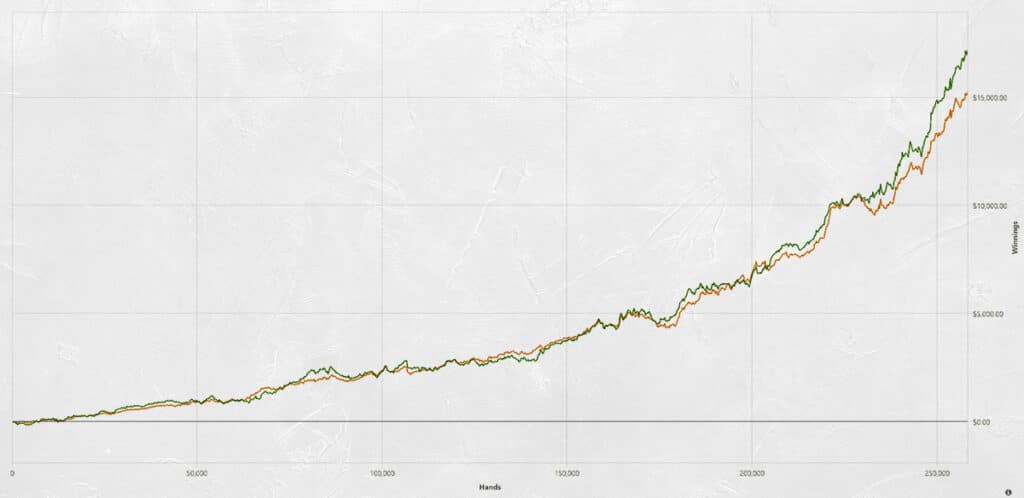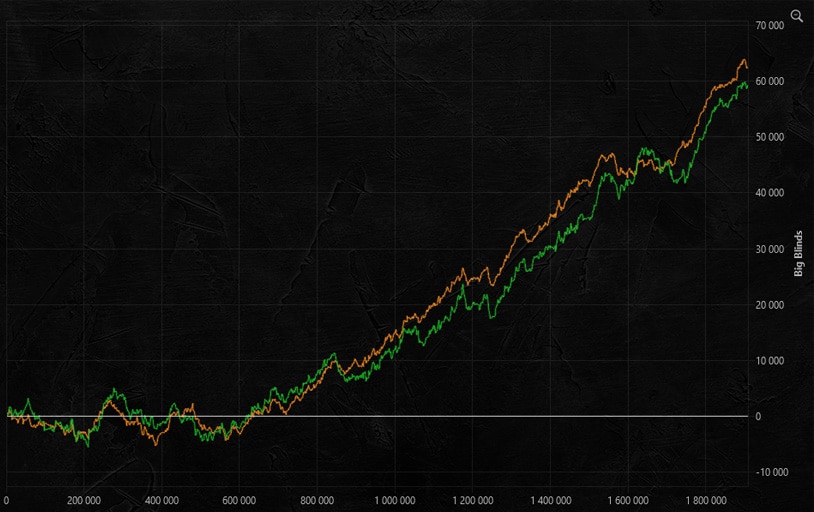 This is the first time I really feel like I'm a professional player, thanks to the PLO Mastermind. It's a revolution in the poker coaching/training industry. I really feel that the team is doing everything they can to improve our learning experience. Thanks to that, I became in a year from a losing to a winning PLO player. As long as I'm a poker player, I just do not have any interest in cancelling my subscription.

To me the PLO Mastermind is an obvious choice. Here, poker training is taken to a whole new level. Not only do they make sure that they have the best and most up-to-date material, it is also a great studying experience. If you're serious about improving and want to take your game to the next level, the PLO Mastermind is one of the best choices you can make.

...read more PLO Mastermind testimonials from our members.
Ready to join the best Pot Limit Omaha training platform?
Stay tuned for the latest products, offers, updates and free content.