Jun 20 Update: Updated PLO 5000 preflop sim and added new 30bb postflop sims. Join our Discord for details.
Train your Pot Limit Omaha decision-making and get instant feedback. 
Instantly access our preflop and postflop sims, including 65,000 turn sims which lead to every river possible. No downloads required.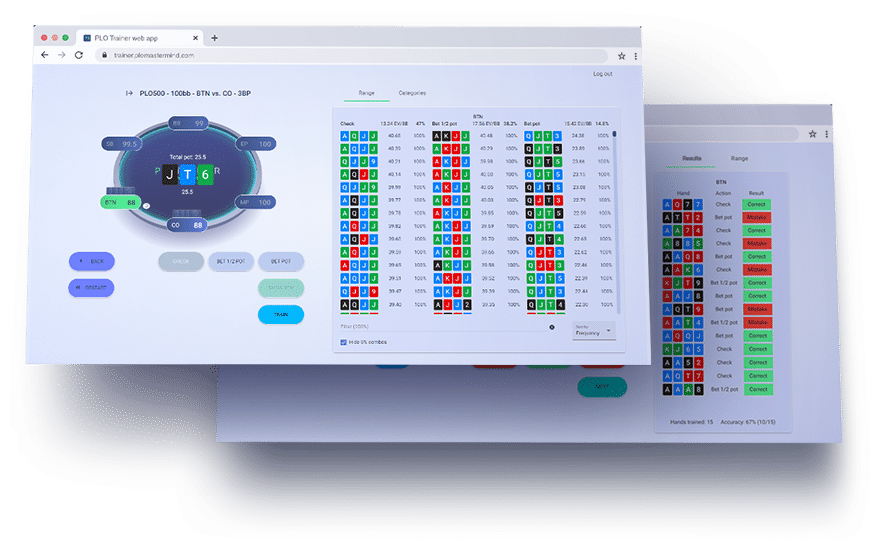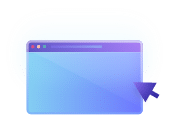 BROWSE AND TRAIN WITH 110,000+ PLO SOLUTIONS
Load any of our presolved scenarios in your browser and browse action and frequency for each hand in range.
28 preflop cash game sims
12 preflop MTT sims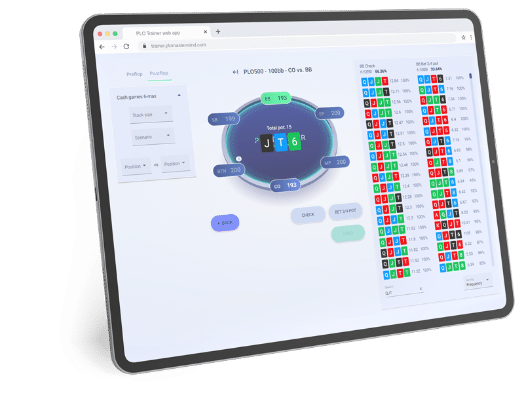 18,000+ flop sims
92,000+ turn sims plus every river (that's over 1 million postflop scenarios)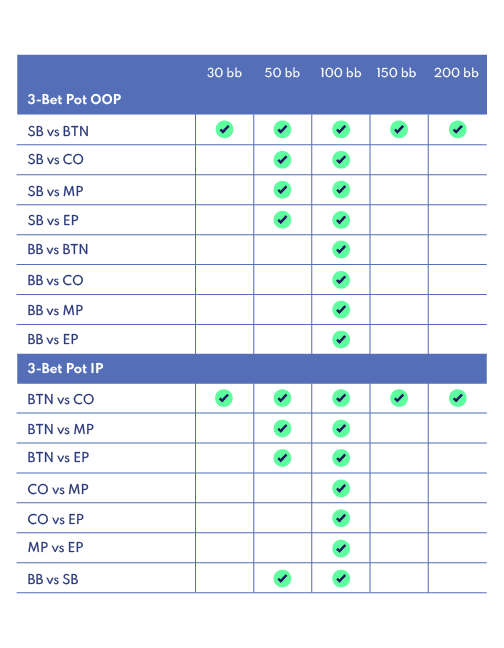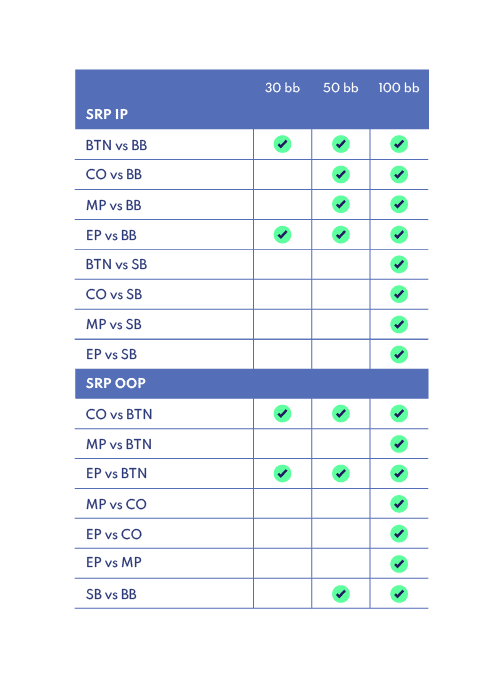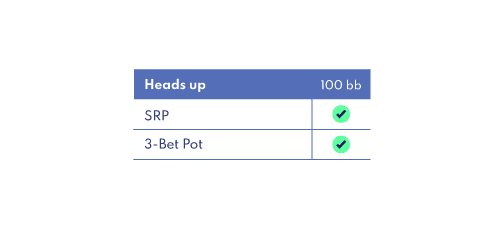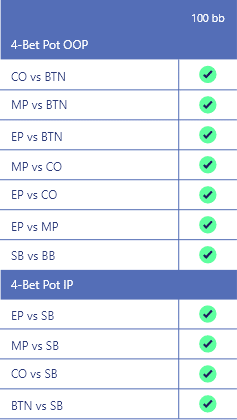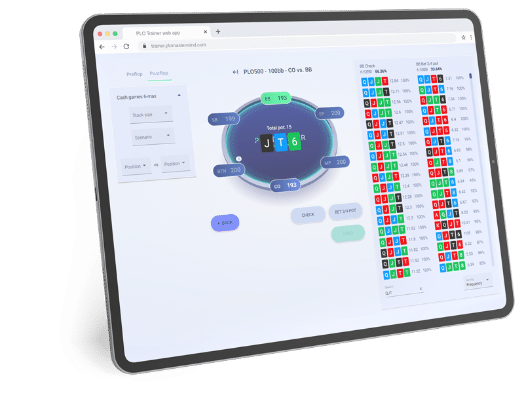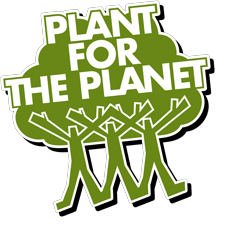 YOUR SUBSCRIPTION
PLANTS TREES
We donate a tree to Plant-for-the-Planet every month for each PLO Trainer subscription. Together, we've donated over 2,000 already!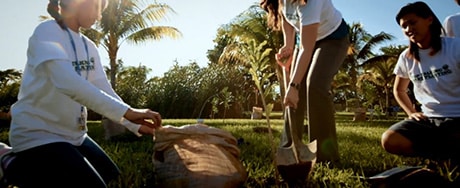 TRAINING SESSION WITH PLO TRAINER​
EXPORTING RANGES (ppt OR csv)
FEB 1, 2022 NEW FEATURES: IMPROVED SORTING AND FILTERING
Just use one of the major browsers and make sure it's updated. Chrome, Safari and Firefox are supported.
All PLO Trainer Pro subscriptions automatically include the PLO Trainer Web App.
If you don't plan to use the more advanced features the PLO Trainer Desktop app offers, you don't need the Pro version!
Stay tuned for the latest products, offers, updates and free content.