Get an early edge on your opponents by learning a simplified 5-card PLO GTO strategy from our coaching videos and trainer combination. Get access to our custom-made preflop categories and syntax created specifically for 5-card PLO players.
Videos

+

practice

+

community

= massively eV


FernandoHabegger
JNANDEZ87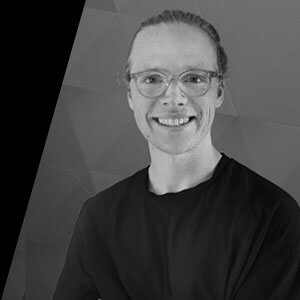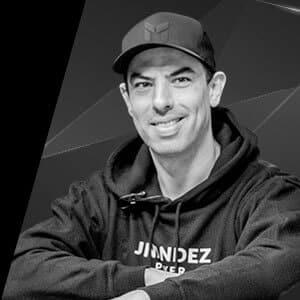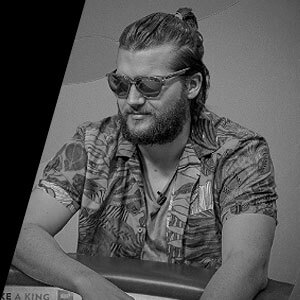 or Upgrade to a 4-Card +5-Card PLO Bundle Option
Frequently Asked Questions
The 5-card PLO membership gives you access to our 5-card PLO Trainer, any sims uploaded into the app, our existing 5-card PLO content and one new weekly video. You also get access to member Discord access channels.
As of January 26th, 2023, we offer the following 5-card PLO preflop sims. 6-max (no ante) at 20bb, 50bb, 100bb, and 200bb. 6-max (w/ ante) at 100bb for RFI w/ ante and RFI w/o ante, 6-max 100bb Straddle Pot Size and 3x RFI. And heads up preflop at 50bb, 75bb and 100bb (for three different rake structures).
We've also begun adding postflop sims. For each situation you can see in the chart above, we use a subset of 50 flops for every postflop scenario:
Unpaired (25)
Straight (10)
Paired (10)
Monotone (5)
As of Jan. 26, 2023 we have begun rolling out Turns and Rivers for the following scenarios:
EP vs BB SRP 100bb
BTN vs BB SRP 100bb
EP vs BTN SRP 100bb
CO vs BTN SRP 100bb
SB vs EP 3BP 100bb
SB vs BTN 3BP 100bb
BTN vs CO 3BP 100bb
BTN vs EP 3BP 100bb
You can browse and train any of the ranges included in our sims to improve your decision-making.
The 5-card PLO Trainer app works in-browser so no downloads are required.
The 5-card PLO membership does not include access to other PLO Mastermind 4-card PLO content or software.
Strength buckets are visually automated categories that will help you to get a better understanding of your entire range.

By breaking down your range into smaller parts, you will be able to easily understand how different parts within your range should play.

By then filtering down for individual strength buckets you can learn about patterns and principles for that specific part of your range.

You're also able to train these strength buckets and play through as many hands as you like to master your postflop skills.
We believe that it's extremely important to make use of the strength buckets because the amount of combinations in 5-card PLO is very large. Simply looking at an individual hand combination will only get you that far.
Yes, they are separate. Click here if you want to upgrade to a bundle. Bundle plans replace your existing membership and you should get charged on a prorata amount on the difference. The time period should also be reset to the time of your upgrade.
If you can't find what you're looking for, or have any questions or requests, use the chat widget or email us at [email protected]
JNandez, Suhepx and F1tz. You can find a list of the 5-card PLO training videos here.
Make sure to join our new member exclusive 5-Card PLO section on Discord so that you can directly share feedback and content suggestions with our team.
Stay tuned for the latest products, offers, updates and free content