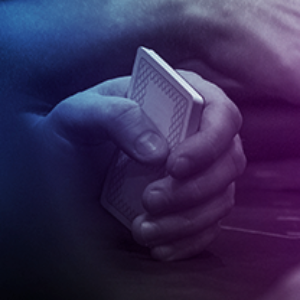 Hand Histories
Organizer:
Organized by

No Organizers
Turn and River decision live PLO
Hey everyone, I have a live hand I've played recently and I'd love your feedback. Game is 2/3, 100bb effective against at a reg who has experience at the game, but has probably made none or barely some studying of the game.

There is a limp from the CO, we open to 14 in the Button with 9875ss and he calls on the BB.The limper folds. Flop is 723cc, we have no Club in our hand and no Backdoor FD. Flop goes XX.

Turn (33) is 8x. He leads for 30 and we call. River (93) is Ax and he leads again for 30. We raise to 120.

Thoughs: On the Turn we have top 2 and a Gutshot. Should this be a raise when he pots into us, with the intention to go all in?

On the River I figure he has made some kind of 2 pair with the AXcc that bet the Turn and I'm trying to bluff him off of that. I have a blocker to the nut straight and to two sets. I'm not potting, cause I suppose I could go for thin value even without a straight with like AAXX.

Opinions an all streets?
Sorry, there were no replies found.