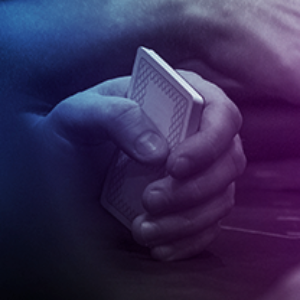 Hand Histories
Organizer:
Organized by

No Organizers
PLO 5 CARDS IS HARD! STUPID LEAD???
https://plomastermind.com/replayer/621lZPnSXRe/

I decide to 3 bet because was a agro oponent and my hand is pretty strong, than on the flop i believe that the ranges of my oponents dont connect very well withh the board so with the SPR in 1 i can take the agrression and try to steal the pot or go aggainst a 2 pair or overpair and i still have equity, what yu guys thinks too agroo against 3 oponents???????