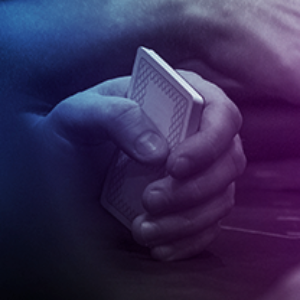 Hand Histories
Public Group
Public Group
Organizer ()
Organized by

No Organizers
facing weird donkbet on turn in 3betpot
facing weird donkbet on turn in 3betpot

Infinito46

updated 1 year, 6 months ago

2 Members

·

2 Posts

Member

May 29, 2020 at 3:55 pm

The guy is a fishy player 36-21 opening wide all positions never folding a 3bet and I don't want to go multiway here I just 3bet to iso him.

he is very passive postflop on all streets and seems straightforward

I think he really has KT nuts a lot on turn here when he donks but to my surprise he showed up with KK blockers….

do we ever bluff river?? I feel kinda bad about not bombing river but I also have not had that much success bluffing fish so far

Member

May 31, 2020 at 3:08 pm

The flop C-Bet in a 100bb solver solution is a fine bet but I'd preffear checking with a higher stack.

Once we do this line and we are in turn I believe he shouldn't have many bluffs cuz TT usually has 2pair or T8-KT since the TT combos he opens in CO and calls 3bet with are connected with close cards. And we also block KK. So his bluffs shouldn't be enought in my oppinion. Also he has called a bet flop which has reduced his range.

I wouldn't call turn becouse of the reasons above. Also I believe that if he bluffed the turn with the little ammount of blufdf combos he will have he will shove the river and we will be in a really bad spot. I believe you called way too loose the river.

Let's see if someone has a different idea.
Viewing 1 - 2 of 2 replies