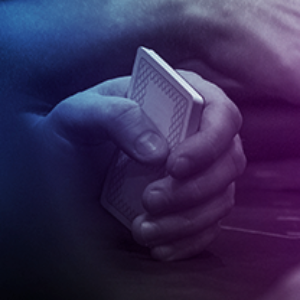 Hand Histories
Organizer:
Organized by

No Organizers
200bb deep with – not the Nut – Full House at 5card PLO100
Hello guys. This is a hand I played in PokerBros at a $0.5/1 5card table and would like to hear what you think about it.

I RFI from the BTN and the BB flats. He has 208bbs, I cover. I hold A7753ds pure.

Flop (7.5) comes 993hhc, I have A5hh and 73cc for the NFD and 7high BDFD. I elect to cbet 2.5, opponent XR to 9.5 and I flat.

Turn (26.5) is the 7d. Opponent bets 15.25 and I flat again.

River (57) is the 6c. He X, I stab for 40.5 and he folds.

My main question is if we raise the Turn when we don't have the Nut Full House, but block it with our 773, at 200bbs deep and try to gain value/stack 9XX hands, or procceed cautiously. Any other insights/oppinions about any part of the hand are welcome 🙂

Peace!