NEW REFER A FRIEND PROGRAM
2X YOUR LEADERBOARD POINTS
Become a Black Card member to earn a free PLO Mastermind month and extra rakeback with weekly cash rewards and exclusive promotions!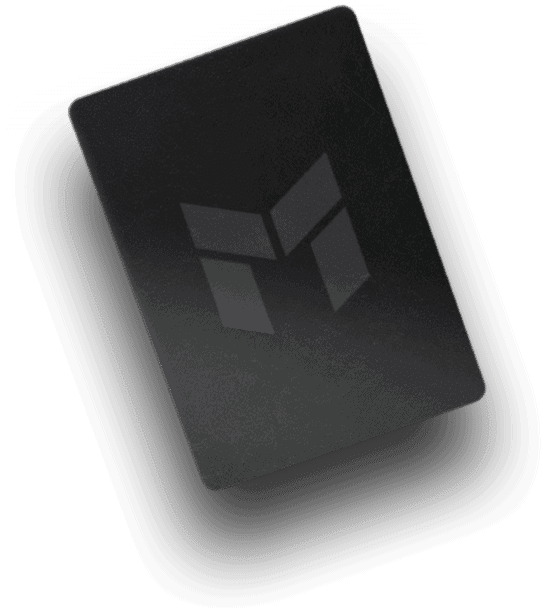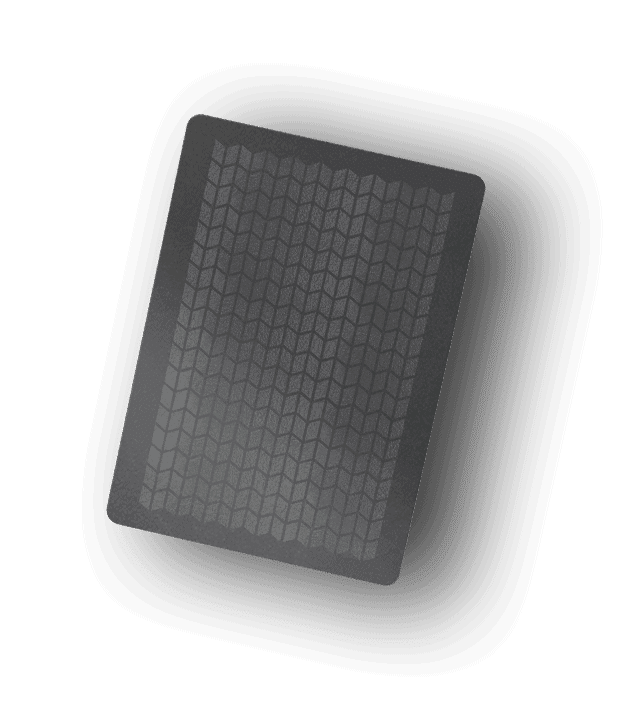 Join us in our monthly $2,000 freeroll for Black Card members The Big BAAAM! Next freeroll tournament takes place on April 29, 8pm CET at partypoker.
Link your account now to play next month.
Top 10 Week 12 (Mar 20 - 26)
Terms and Conditions
Black Card Rewards program general terms
Poker Sites Reporting times
Partypoker's weekly reporting starts at 0.00 CET Monday and runs until 23.59 CET Sunday.
GTO AG reserves the right to adjust or cancel any Black Card promotion at any time or exclude any player.
Revoking permission and data
If a player wishes to revoke the permission of the poker operator sharing his login, play and result stats, please inform both the poker operator via their support emails and to [email protected] We will make sure to delete your data from Black Card rewards program.
-Leaderboards are updated once per day at around 5pm CET for the previous day's action. Partypoker reports are updated on Monday, Wednesday and Friday. You can look up your raked amount in the site's software (top right, in points).
-True rake will be used to determine your points for Partypoker.
-Leaderboard points are calculated as follows: $1 in rake generated = 10 Leaderboard points
-Player accounts linked to multiple sites will combine points and count towards one leaderboard alias.