Become a Black Card member and earn extra rakeback in the form of cash rewards in weekly leaderboard and exclusive promotions!​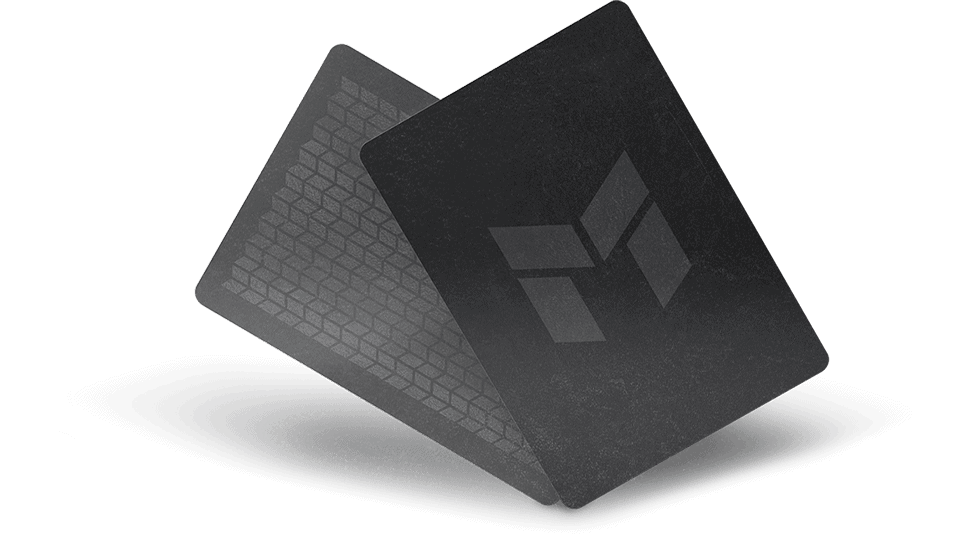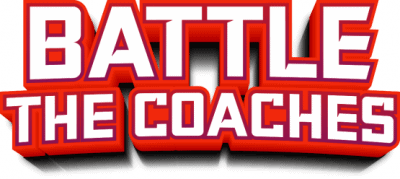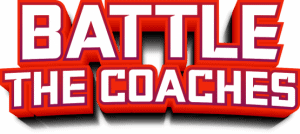 Win at least $2,500 by beating PLO Mastermind coaches!
One challenger plays PLO Mastermind coaches JNandez and Suhepx in a PLO heads up sit-n-go format.
The battle is a 'best of 5', first one to three wins! If the coaches win, the $2,500 in winnings will be stacked on to the next battle, where the challenger will play for can win $5,000, and so forth until the challenger wins.
Want to become the next challenger? Become a member of Black Card and qualify for next month's raffle!
Poker Site: Natural8 – under 'Tournaments'
Date: Monday July 27 – Time TBD. Every next match starts 30 minutes later. 
July 2020 Prize Pool: $10,000
Format: Heads up Sit & Go
Buy in: Free. Challenger gets determined by raffle.
How to Qualify: Earn 7,500 leaderboard points or more in Week xx (July – ) to participate in the raffle.
Raffle: 
Challenger: